In-Game Description
An item that is rarely dropped by a Divine Heir of the Dragon's Heritage.


Using it will slightly increase Resurrective Power. Restore the power of life to those who have been drained of it by offering this drop to the Sculptor's Idol with the Recovery Charm in hand.
In turn, all afflicted with the Dragonrot will be healed. The incessant coughing must cease.
Availability
Overview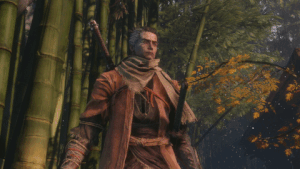 Only one can be carried at any time.
Can be sold for 80 each.
Gallery